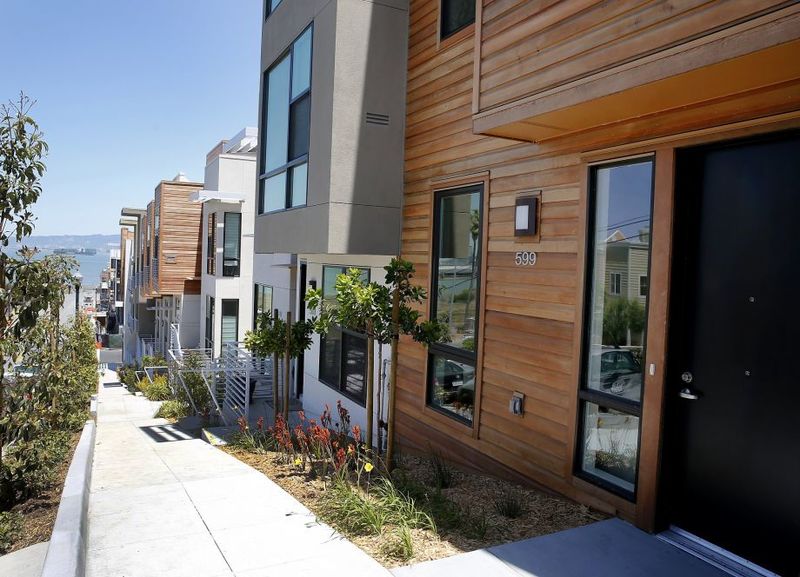 EB-5 funds have been helpful in building low cost houses in various cities like San Francisco and Miami. Real estate developers have been tapping the funds through this program to provide affordable houses. EB-5 funds helped build 115 affordable units at Stadium Place, for example which is an office-hotel-retail-residential project located in front of the Seattle Seahawks stadium.
Talking about EB-5 projects in Houston,Charles Foster, chairman of Houston based immigration law firm, Foster LLP, pointed out that until recently there was "little life or housing in downtown Houston." Foster believes there is little reason why EB-5 projects could not be developed for downtown Houston and surrounding areas to provide affordable housing.
Affordable housing advocates across the U.S. need to look at EB-5 funding as an alternative source for financing mixed-use projects that include affordable and workforce housing.