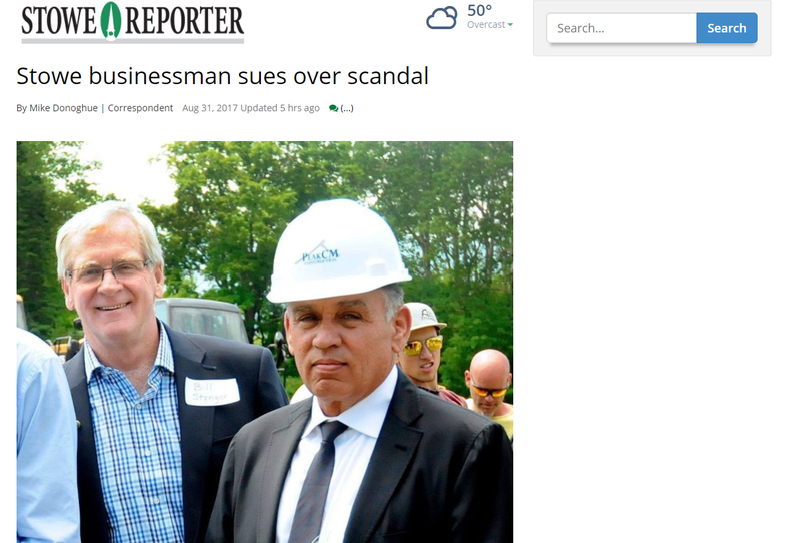 Bill Stenger and Ariel Quiros at a ribbon cutting.
A Stowe businessman who invested more than half a million dollars in Jay Peak expansion in the Northeast Kingdom is suing a Florida law firm and its president for malpractice and breach of contract, according to records in U.S. District Court in Vermont.
Felipe Accioly Vieira filed the civil lawsuit against The Korda Law Firm in Naples, Fla., and its president, Anthony Korda. The lawsuit said the law firm was previously known as Korda, Zitt & Associates.
The lawsuit claims a breach of fair dealing, unjust enrichment by the defendants, consumer fraud and a breach of a fiduciary duty. It also alleges the defendants also made false statements about the investments and also omitted important information.
Source: http://www.stowetoday.com/stowe_reporter/news/business_news/stowe-businessman-sues-over-scandal/article_8077fc8c-8e9d-11e7-8b3d-87791cd966cd.html
Read more by clicking below image