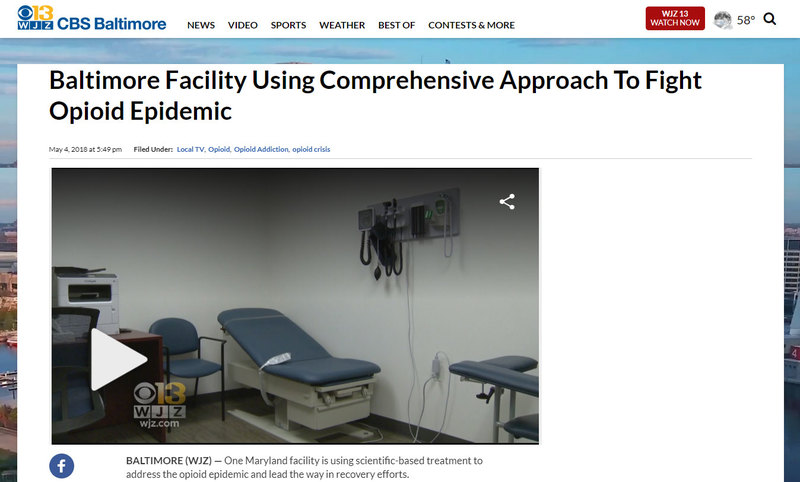 One Maryland facility is using scientific-based treatment to address the opioid epidemic and lead the way in recovery efforts.
Concerted Care Group say their organization works to treat the whole person and not just their addiction — catering their approach to each individual patient to help them recover.
The group has expanded their treatment services to reach even more people suffering from addiction.
Source: https://baltimore.cbslocal.com/2018/05/04/baltimore-facility-using-comprehensive-approach-to-fight-opioid-epidemic/
Read more by clicking below image