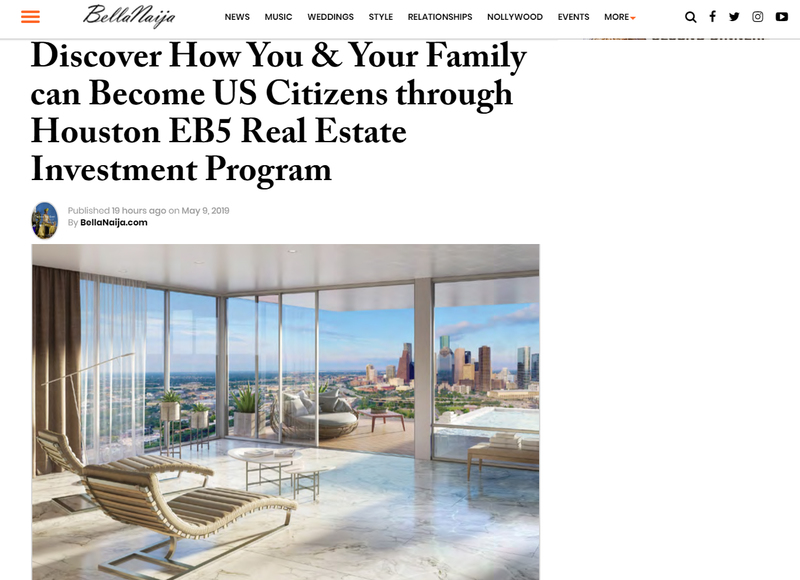 Did you know that there is an easy way to obtain a US Green Card within 2 years simply by investing in the US economy?
Did you know that by simply financing a secure and profitable real estate development project, Nigerians can get a fast-tracked permanent residency in the US for themselves and their entire family?
Did you know that the US is willing to offer you all the perks of being an American citizen and a path to citizenship simply by investing money in the US economy?
Source: https://www.bellanaija.com/2019/05/houston-eb5-us-residency-program/
Read more by clicking below image