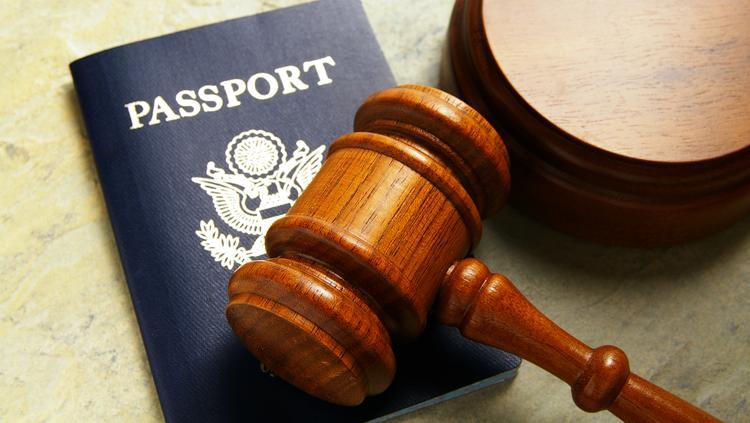 Correction:Boca Raton-based Ireeco LLC and its successor, Hong Kong-based Ireeco Ltd., made history Thursday by being the first to be charged with unregistered broker activity in the EB-5 Immigrant Investor Program.
The Securities and Exchange Commission brought the charges against the two companies, which allegedly brokered more than $79 million in EB-5 investments by acting as unregistered brokers. The companies settled the charges without admitting or denying guilt, and agreed to an SEC censure and cease-and-desist order.
EB-5 is a federal program that allows foreign nationals who invest money in the U.S. to obtain a green card. Participants work with EB-5 regional centers to find a U.S. company or project to invest in.
By investing a set amount – typically $1 million or $500,000 in a designated area – an investor can earn a visa. The amount of money, time invested and jobs created can, in some instances, also provide visas for the investor's family members.
Ireeco LLC and Ireeco Ltd. reportedly brokered investments for 158 EB-5 investors, the SEC alleged.
The two companies offered to help potential EB-5 applicants choose the right regional centers. The centers paid the companies commissions of about $35,000 per investor once U.S. Citizenship and Immigration Services approved the green card petition, according to the SEC.
Source : http://www.bizjournals.com/southflorida/news/2015/06/24/sec-charges-boca-raton-company-with-unregistered.html