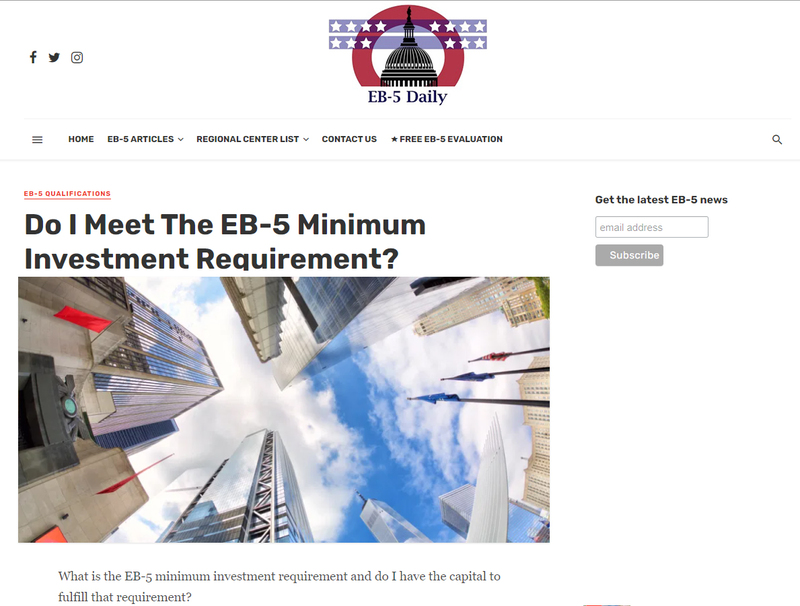 The immigration investor needs to invest at least $900,000 in a designated targeted employment area.
Your investment gives you and your family a Green Card to live, study and work anywhere in the US.
American Dream's US government-endorsed EB-5 investment programme is your easiest and simplest route to US citizenship.
Source:https://www.businesslive.co.za/fm/money-and-investing/2020-12-01-native-american-dream-offers-visa-residency-by-investment/
Read more by clicking below image